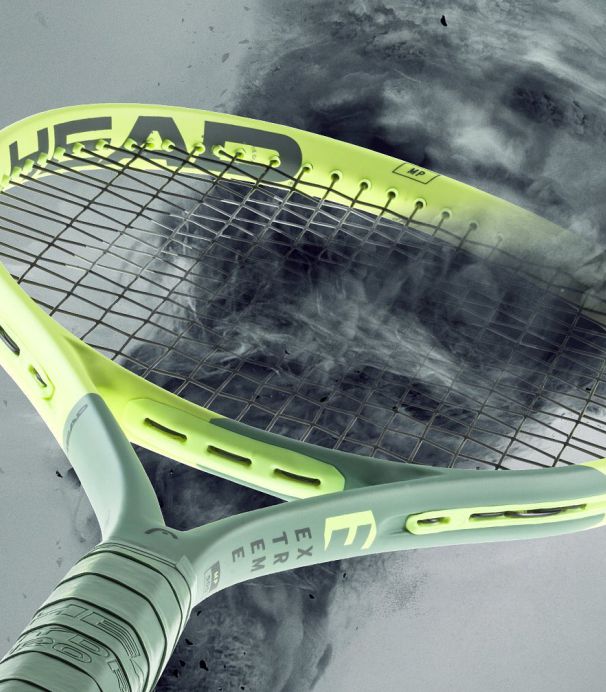 Head Sport GmbH is an American-Austrian manufacturing company headquartered in Kennelbach. It owns the American tennis racket brand Head.
With the best tennis racquets series, Head provides an unbelievable control & ultimate feel to all-rounder tennis players & all-playing styles. Each tennis racquet of the Head series offers rigid stability to the players along with user-friendly experience.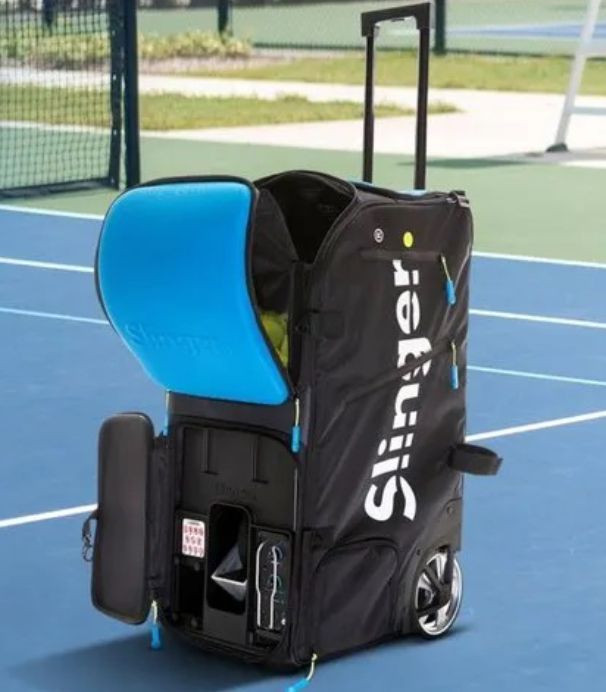 We started Slinger with the simple idea: every tennis lover in the world should be able to own their own tennis ball machine.
What started as an idea for a more affordable, portable and accessible ball launcher has grown into a connected sports vision, as we add more features, technologies and products to the Slinger company, all with the intention to deliver the best possible playing experience to you.