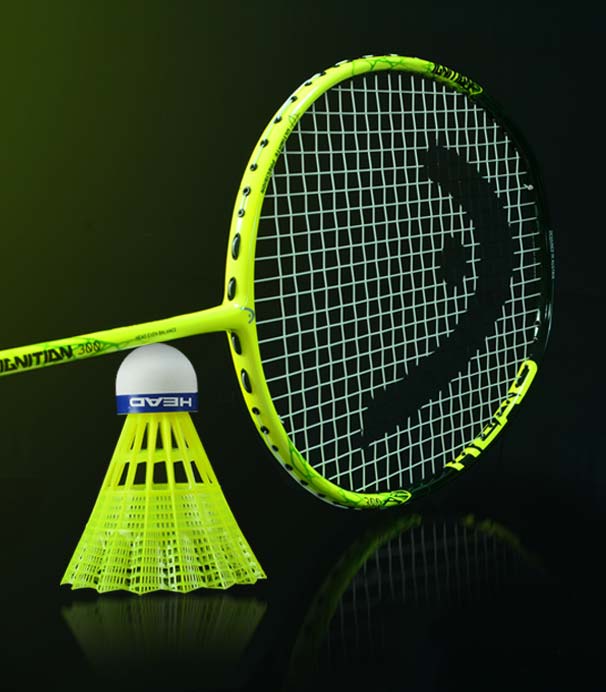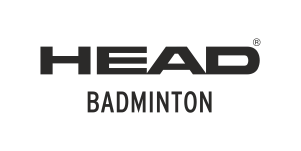 Head Sport GmbH is an American-Austrian manufacturing company headquartered in Kennelbach. It owns the American tennis racket brand Head.
With the best tennis racquets series, Head provides an unbelievable control & ultimate feel to all-rounder tennis players & all-playing styles. Each tennis racquet of the Head series offers rigid stability to the players along with user-friendly experience.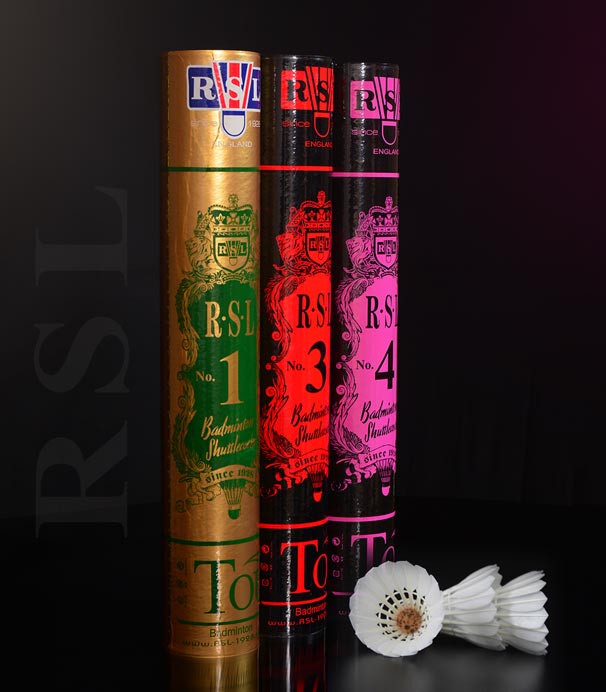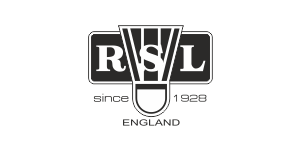 RSL is the world-famous brand in feather shuttlecocks and is well recognized for its highest quality standards. It manufacturers its products at its 150 acres feather processing plant, which is the biggest ever built in the world. The plant currently processing over two tons of raw feather per day and close to 70 tons per month which amounts to 60 million pieces of feather.